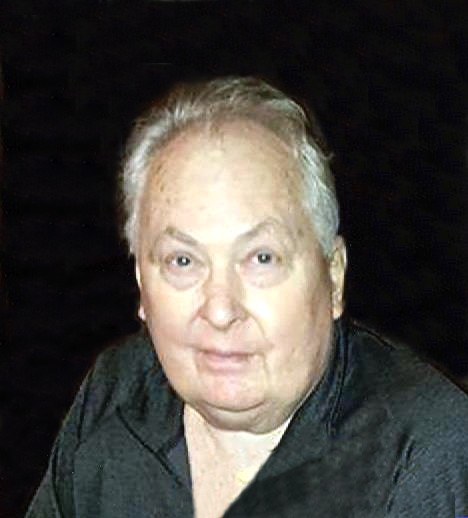 Obituary of Jeffrey D. McCombs
July 12, 2018. Jeff is survived by his wife, Alice Sidoti-McCombs; children, Lanee (Wendy Kesby) McCombs & Sean (Jennifer Kip) McCombs; grandchildren, Johnny (Amanda) McCombs & Katie McCombs; her mother, Anne Crowley-McCombs; great-grandchildren, Arya & Westyn; several nieces, nephews, cousins and dear friends.
Jeff's services will be private. In lieu of flowers donations may be sent to Aurora House, 2495 S. Union St., Spencerport NY, 14559.