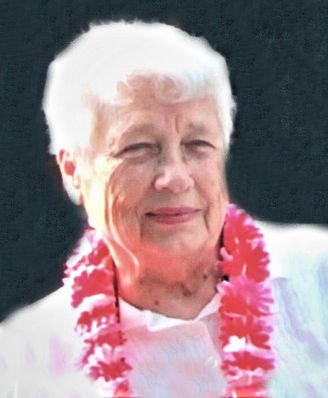 Obituary of Marilyn L. Burley
Marilyn L. Burley (Miller)
Spencerport
On June 19, 2019 at age 89. Predeceased by her husband, Roy J. Burley; daughter in law, Marilyn A. Burley. Survived by her children, David Burley, Kathy (James) Case, Patty (Dwight) Pelton, Laura (Ian Burritt) Burley, Donna (Dan Freida) Burley-Reese, Jeffrey (Annie) Burley; 14 grandchildren, 15 great grandchildren; sister, Madeline (Robert) Bialkowski; sister in law, Emma Weader; several nieces and nephews. Marilyn served as a Nutrition Coordinator for the Town of Ogden Senior Center for 25 years and was a member of the American Legion Ferris Goodridge Post 330 Ladies Auxiliary.
Visitation will be Wednesday, June 26 from 4-6 at the funeral home, 15 West Ave. Spencerport. Memorial Service at First Congregational UCC (The White Church) 65 Church St. Spencerport will be held Thursday, June 27 at 11:00 AM. Interment Garland Cemetery. In lieu of flowers, please consider Lollypop Farm 99 Victor Rd Fairport, NY 14450 or the Aurora House, 2495 S. Union St Spencerport, NY 14559, Spencerport Volunteer Fire Department, 175 Lyell Ave. Spencerport, NY 14559 in Marilyn's memory.
When you start to get close to the end of the trail, the first thing that comes to mind is family. If you have family, some good friends and some fond memories, what more could you ask? I've been lucky, I've had all three.