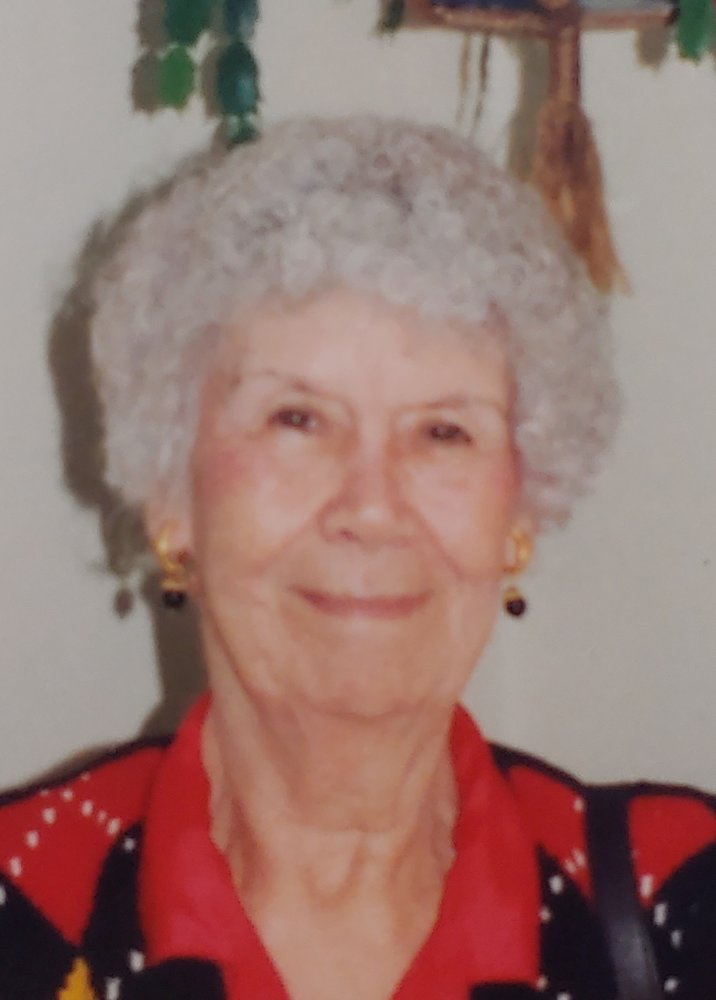 Obituary of Lois W. Hodges
Lois W. (Sharpe) Hodges
Lois Hodges, loving wife, mother, grandmother, and great grandmother passed away peacefully at the age of 103 at the Unity Hospital Nursing Care in Rochester, NY on Tuesday, October 15, 2019. She is preceded in death by her parents, sister Prudence, husband Wendell Hodges, and son-in-laws Eli Andreassi and Eugene Ehrlich.
Lois is survived by her three daughters Judith (James) Jarvies, Carol Andreassi, Nancy Ehrlich; grandchildren James (Tammy) Jarvies, John Jarvies, David (Glenda) Andreassi, Michael (Kelly) Andreassi, Dewey Ayers, Kelly (Bill) Hess; great grandchildren James, Lauren, Meagan, Tamara, Nicholas, Courtney, Brooklyn, Shawn, and Alec; and 8 great great grandchildren.
Lois was born to Howard Sharp and Lennie Woodrow of Luverne, Minnesota on August 12, 1916. While visiting a friend in Rochester, she met her future husband Wendell.
Lois was a longtime resident of Spencerport, NY, marrying Wendell R. Hodges of Nichols Rd, on May 2, 1935. She was a homemaker on the family farm, who enjoyed bowling or playing cards at the Ogden Senior Center and her daily crossword puzzles. She had an independent spirit and was loved by family and friends.
Services will be held at the convenience of the family.