15 West Ave. Spencerport, New York | 21 Main St. Churchville, New York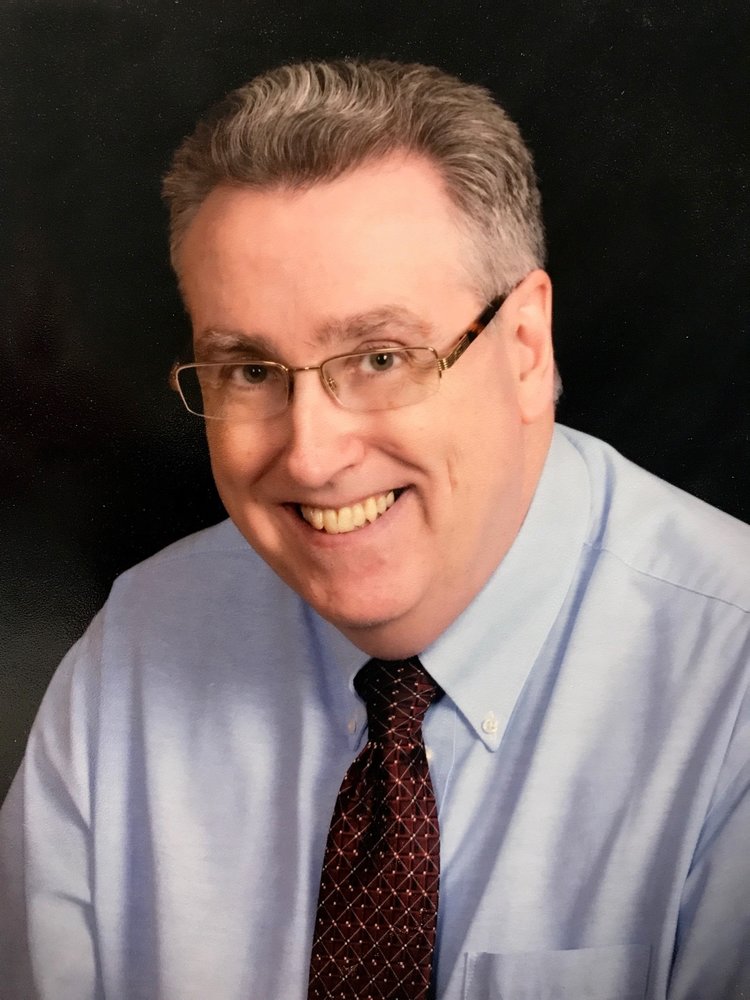 In Memory of
Stephen J. "Steve" Suydam
1951 - 2018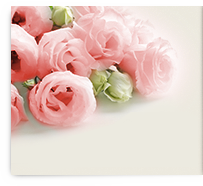 Funeral Service
11:00 am
Saturday, June 16, 2018
Trinity Lutheran Church
191 Nichols St.
Spencerport, New York, United States

Get Directions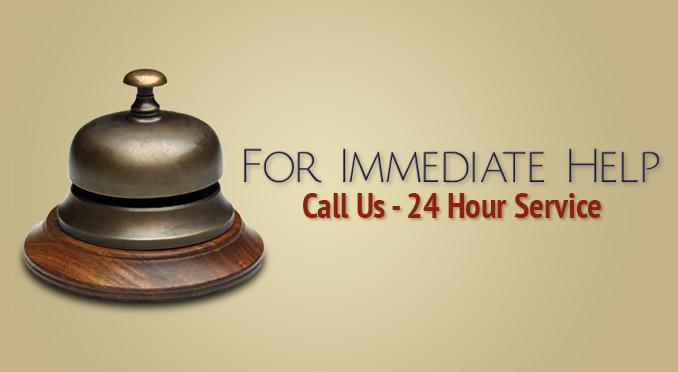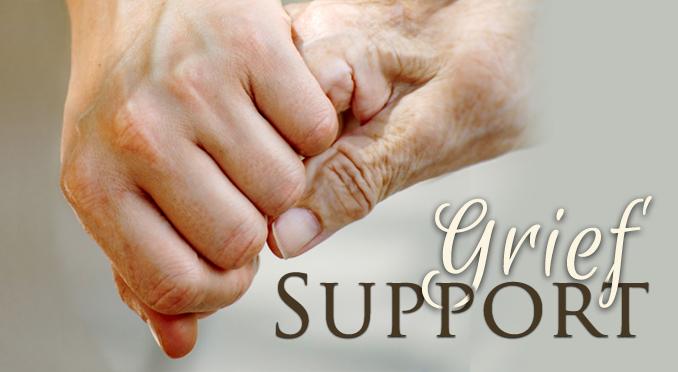 Obituary of Stephen J. Suydam
Stephen J. Suydam
Spencerport, June 9, 2018 surrounded by his loving family. Predeceased by his parents, Stedman and Winifred Suydam. Also predeceased by Agnes Suydam and Dorothea Suydam. Survived by his loving wife of 46 years, Kathryn (Holland); children, Andrew (Janis) Suydam, and Kristen (John) Goodman; grandchildren, Jacob, Emma and Brandon Suydam, Taylor Goodman; brother, Peter (Annette) Suydam; beloved nephews, Rycken (Lisa) Suydam and Stephen (April) Suydam; Aunt Mary Kukielski; cousin, Phil (Elisa) Kukielski; mother-in-law, Bette Holland; sister-in-law, Ginny Wenner and many wonderful friends and neighbors. To share a memory of Steve please visit www.walkerbrothersfh.com.
Stephen's life will be celebrated on Saturday, June 16 at 11:00 AM, at Trinity Lutheran Church, 191 Nichols St., Spencerport 14559. Interment will be held privately at Fairfield Cemetery, Spencerport.
In lieu of flowers, donations may be made to American Cancer Society, 1100 Goodman St. S., Rochester, NY 14620 in Steve's memory.
Stephen (Steve) was born in Cortland, NY on April 24, 1951. Steve moved to Rochester, NY in 1962 where he graduated from Greece Arcadia High School in 1969. Steve met his wife, Kathy, originally in Junior High School in Hilton, NY, then again when they were 19 years old partying after studying for college and nursing school exams.
Steve and Kathy were married in 1972 and then had their first child, Andrew, later that year. Steve started his Insurance Agency in 1973, and then had their second child, Kristen, in 1975. Steve and Kathy moved to Spencerport, NY in 1977, where they still reside today.
Steve had many different interests and hobbies during his life, including golf, boating, playing the tuba and bass guitar, as well as all things sports-related. However, he was first and foremost a family man and enjoyed spending time with Kathy, his children and grandchildren. A long-time Buffalo Bills fan, Steve enjoyed sharing his love and knowledge of football with his family, who are now avid fans as well. He also loved being able to bring his family on vacations, often in Florida during the winter and the Finger Lakes in the summer. Steve will be missed by all who knew and loved him.
Share Your Memory of
Stephen